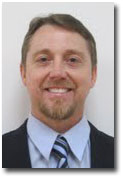 Come Dance With Me!
Hello, my name is Earnest Travis and I would like to welcome you to Springfield Dance Studio!  I began dancing at a very early age and have been fortunate to turn my passion into my profession, teaching many forms of dance for over thirty five years.  As a certified Pro/Am Competitor with the Dance Council of America since the age of 18,  I have had the opportunity to dance all over the world.
At Springfield Dance Studio thirty five years of  experience in different  styles of dance (including Ballroom, Tap, Jazz, Clog, Buck Dance, Flatfooting, Square Dance) has uniquely positioned us to provide dance instruction unlike the rest of the world.  We pride ourselves in taking someone who has never danced and creating a dancer who can soon have fun at nightclubs of any kind and even advance to the point of participating in competitions.
Whether you are here for fun or competitions, or anything in between, you will experience a small town atmosphere with the world under your feet.  If you have any questions feel free to call me, my dance door is always open.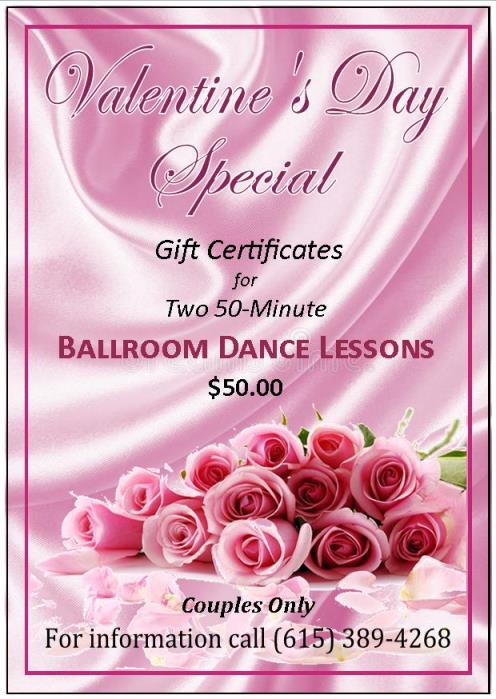 This offer is for new couples only.